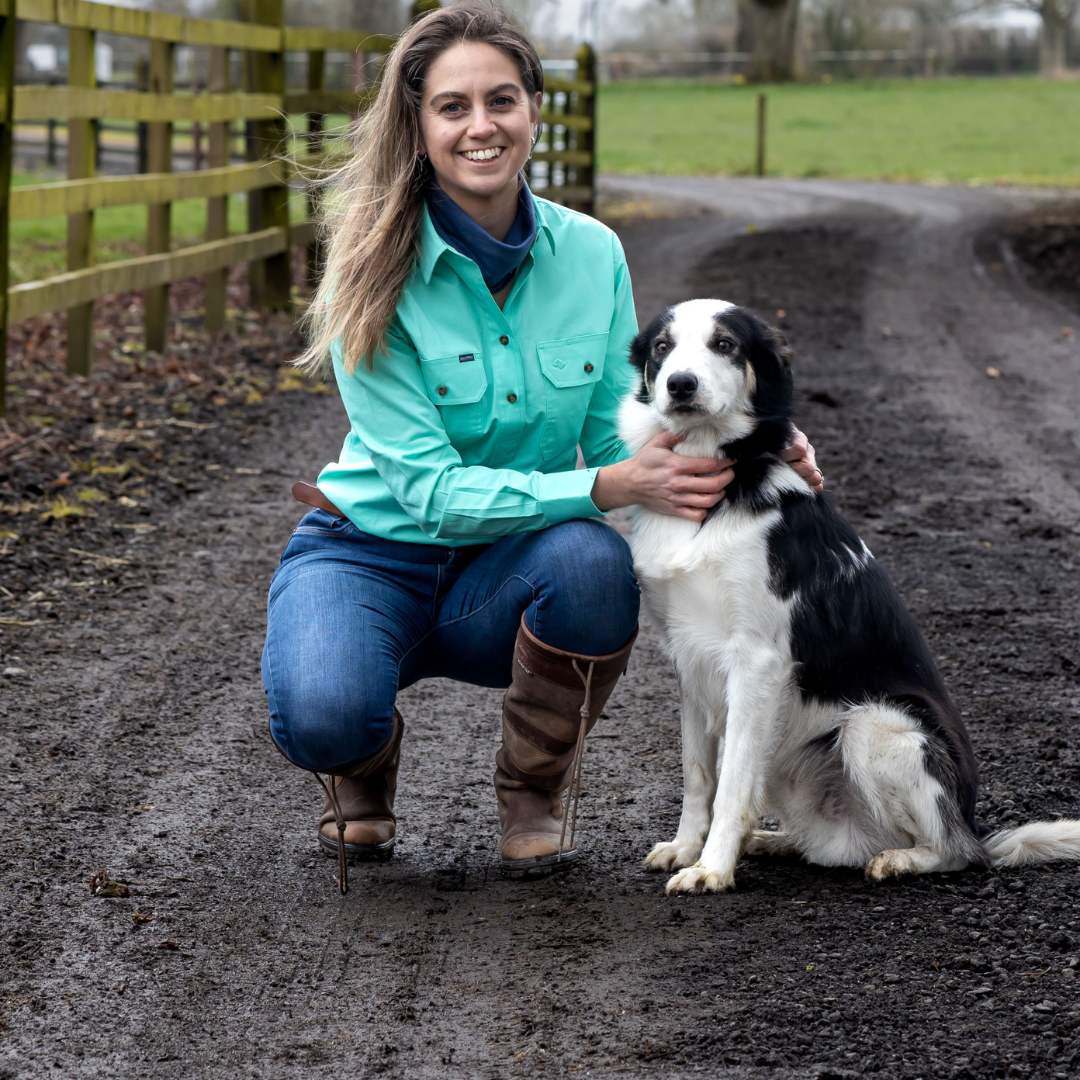 Women's Country Cotton Work Shirts
Introducing our Women's Filly Work Shirts.
These stylish & comfortable shirts are designed to help you look good and feel confident while you take on the day.
Crafted from durable 100% cotton to keep you cool & protected from the sun, they feature double button-down pockets & adjustable cuffs. The double back darts on our shirts ensure they are cut for an ideal fit to your body shape and are finished with a classic collar and button front closure for a professional, polished look.
Whether you are in the office or on the job, these versatile shirts are perfect for any situation. For all day versatility and country style the Ballybar Filly Work Shirt is the ultimate Women's shirt, whether you are out in the fields, mucking out the stables, in the office or on the road, these shirts are designed for any situation.
Available in a range of colours, the Filly Work Shirt is the perfect way to stay comfortable, look great and get the job done.
Let customers speak for us